Services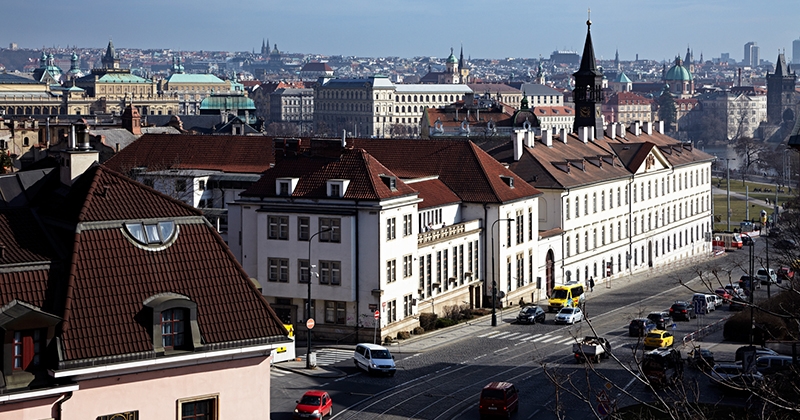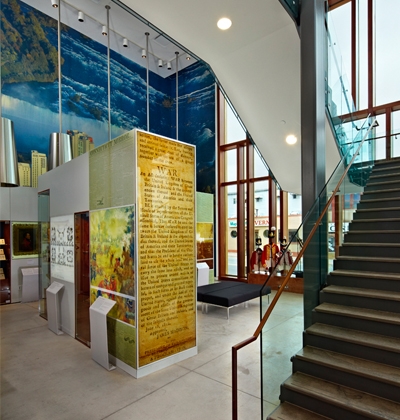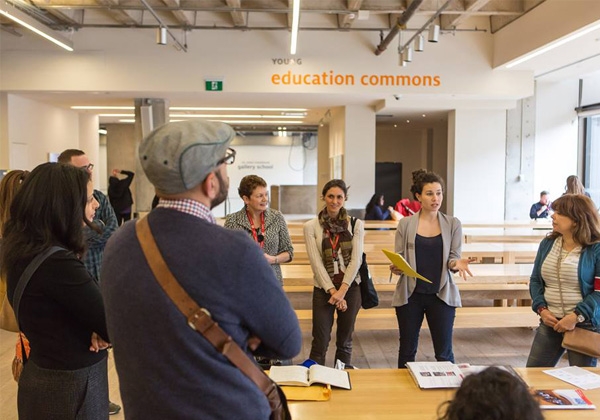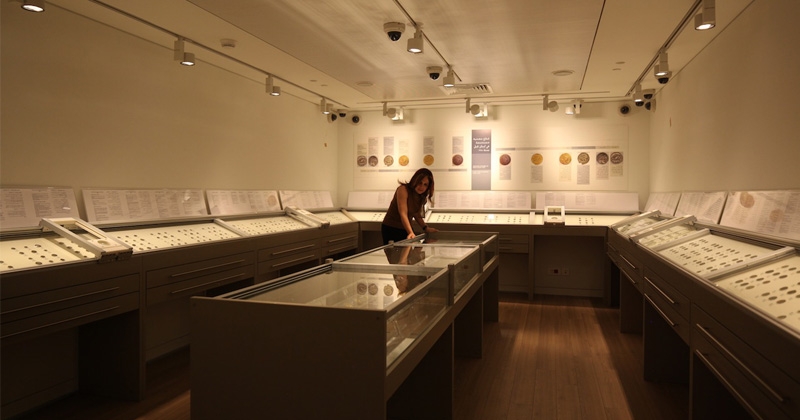 Space and Facilities
Our approach to Facility Planning is highly collaborative. Through our interaction with your entire team we will co-create a comprehensive planning roadmap to ensure the project is on firm ground to move forward. We work with new and established cultural institutions (or with their architects and engineers) to ensure that the built space fully meets their needs and realizes their opportunities and objectives.
Facility Strategy
We develop a strategic document that quantifies the physical and spatial needs of the museum and its collections prior to the building being designed and built. The rationale is simple: the building should cater to your institutional needs, and not the other way round.
Functional Program
A technical document written in the user's language, the Functional Program builds on the work completed within the Facility Strategy and describes in detail the performance criteria required of each space and its systems. Our detailed Room Data Sheets provide a room-by-room identification of every technical variable affecting each space in the building.
Design Assist
We collaborate directly with the Architect team to periodically review the design and construction documentation package to ensure that the museum is meeting the world class standards established in the Facility Strategy.
Visitor Flow Analysis
By modeling and projecting the flow of people through your space, we can identify challenges and issues in the planning stage, better ensuring that visitors to the finished site have a universally positive experience.
Collection Analysis
We bring our global experience to provide a quantitative and qualitative study of the contents of a museum collection. We help create meaningful groups or classifications, match spaces within the facility to appropriate exhibits, plan for future growth, and help ensure the security, documentation and preservation of the collection.
Wayfinding and Signage
We develop intuitive signage and other navigation cues that help your visitors effortlessly find their way.
Architectural Selection
Facility Planning is most successful when approached holistically. Hiring the right Architect is critical to the long-term success of any project. We work with our clients through the procurement process to develop results-driven selection criteria that ensures the right designer is hired for their project.
Space Plans
We help clients better visualize the results of our collaborative planning process. With 3D modelling software, we create easy-to-understand indicative plans and models that show the relationships between the component parts identified in the Facility Strategy.
Juried Competitions
We often participate as expert jurors on high-profile architectural competitions for new facilities or expansions. Our experience, and our global network ensures outstanding submissions that help turn design aspirations into reality.
Discover related projects: