Nos Services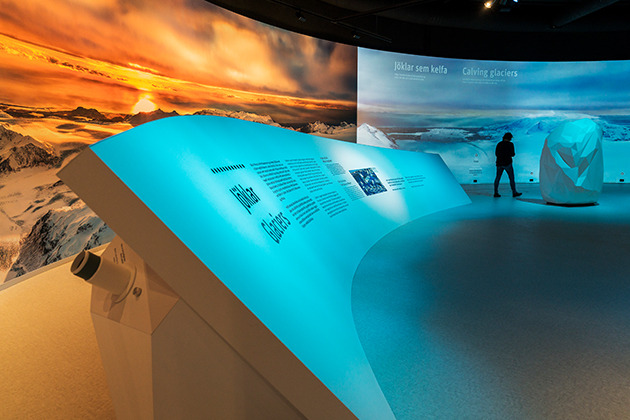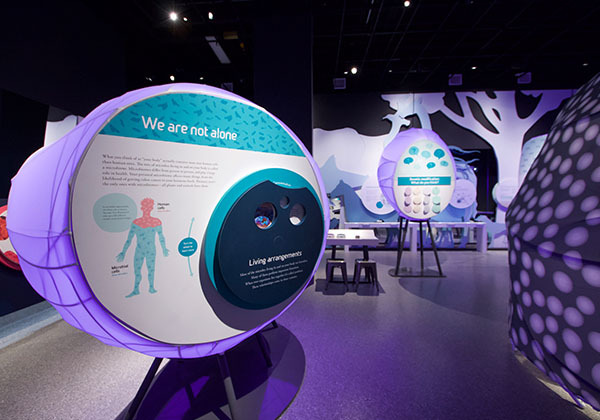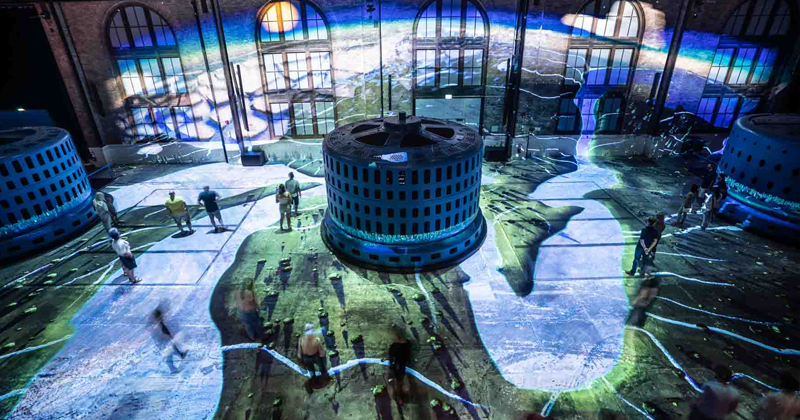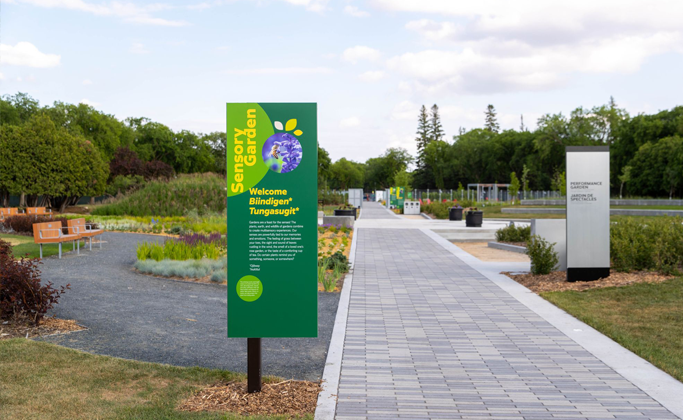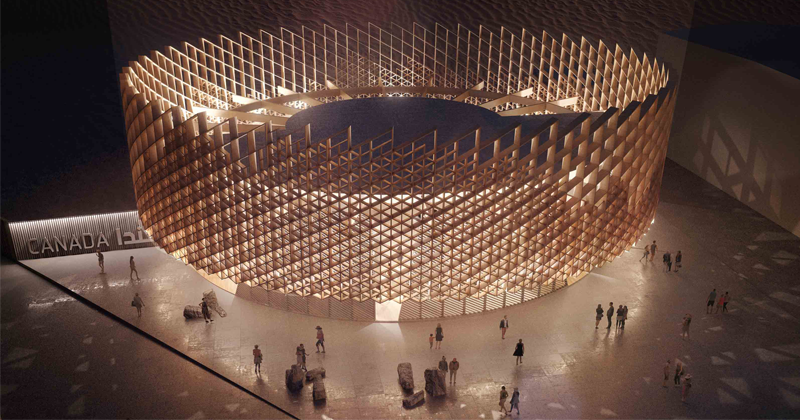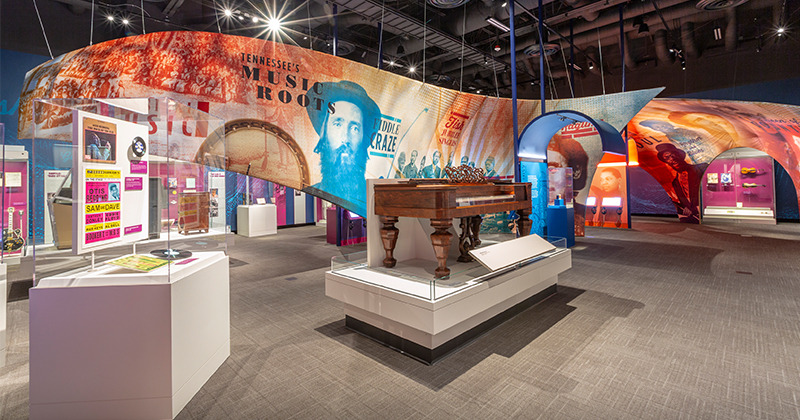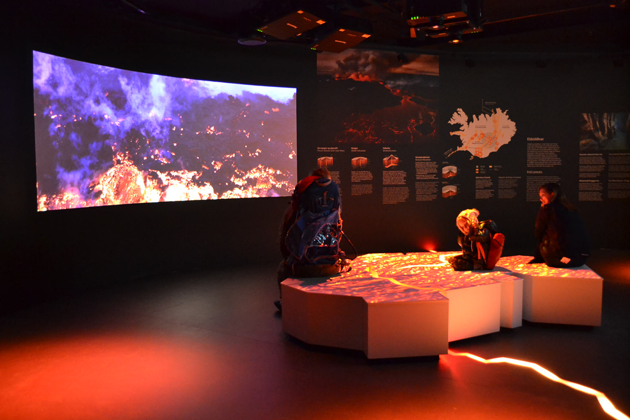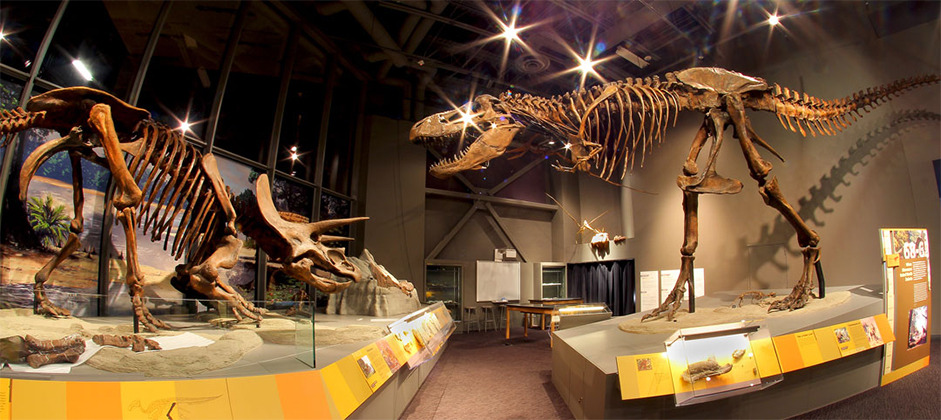 Exhibitions et événements
Every exhibition is unique and should begin with a clearly articulated design philosophy. We begin our process by asking how the exhibit medium can best serve the story, establish context and engage the visitor. Every project has its own look and feel derived from the institution's mission. You can depend on our wealth of experience in exhibition planning and design, media development and choreography of the visitor experience.
Interpretive Planning
Our visitor experience strategy begins by identifying the story and subject of an exhibition. We define a framework of communication objectives, target audiences and learning styles that guides design and content development. It is the backbone of the exhibition planning process.
Evaluation
We review each stage of design to ensure they meet the museum's functional requirements.
Content Development and Research
We have extensive experience developing and coordinating exhibition content, including original research, artifact selection, panel text, audiovisual scripts and photo identification.
Design
We provide the three-dimensional and two-dimensional realizations of the interpretive plan to give you a clear sense of how things will look, how they will feel, and how they will be built. We provide concept, schematic, detailed and construction drawings, which all always track back to the original vision for the project.
Graphic Design
We create custom tailored visuals that clearly communicate to the viewer in a way that is intuitive and engaging.
Event Planning and Activation
We plan, design and produce events, organizing facilities and managing all event details, including entertainment, location, guests, equipment, and promotional materials.
Project Management
We handle the logistical coordination of exhibitions from planning to opening. The project manager links and controls the various planning, design and implementation functions to ensure thorough communication, quality, budget control, and schedule adherence.
Exhibit Production Supervision
We provide steering and guidance to project teams during production and execution phases, ensuring that final exhibits meet high quality standards as well as your needs and vision. Our team of experts is detail-oriented, delivering projects on time and on-budget.
Public and Educational Program
We develop public and educational programming that connect museums to their visitors through engaging events and activities. Our frameworks include everything from concept models, to market definition and operational plans and policies that act as guidelines for the implementation of these programs.
Discover related projects: