Events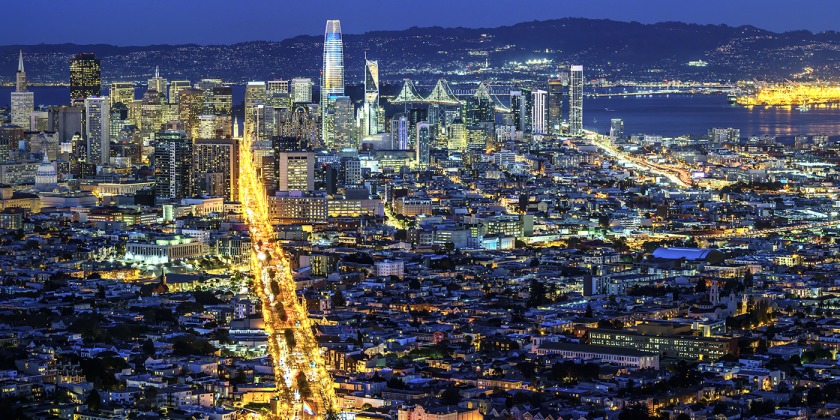 April 14, 2019
American Planning Association 2019 National Planning Conference
APA's 2019 National Planning Conference is the premier planning event of the year. NPC19 will bring together the hottest topics, the latest tools, and the leading voices with something new to say.
Museums can amplify civic discourse, accelerate cultural change, and contribute to the society equity action among citizens and policy-makers. Learn how museums that focus on tragedy can bring people together for reconciliation and conversations to make our communities better. Join Joy Bailey-Bryant at the American Planning Association 2019 National Planning Conference, where she will attend the panel. See details below.
panel: Tragedy & Tourism: Reconciling & Renaissance

Sunday, April 14, 2019 from 4:15 PM - 5:30 PM.
"Struggles for liberation, civil rights, justice, peace -- can we use the memories of these events to improve our world today and create a better tomorrow?" These are the questions of the International Coalition of Sites of Conscience. From the Statue of Liberty National Monument and Ellis Island, to the Sing Sing Prison Museum and to the National Memorial for Peace and Justice in Montgomery, Alabama ; these sites and organizations ask us to remember, to engage, to learn and to move forward in a more thoughtful way. Not only can these organizations serve an activist or advocacy role, they are often tourist attractions benefiting the communities in which they operate and serve. They provide employment and volunteer opportunities, and also contribute to the economies of their respective areas. This session will focus on how places of memory become places of action in our community that bring people together to talk about the past to make a more just future. By bringing people together, these places organically spur economic development; the conversations held there make our communities better.

Joy Bailey Bryant will address the overview sites of conscience and how to engage in community conversations about difficult subjects.
LEARNING OUTCOMES
Understand what sites of conscience are and their importance to a community.
Explore how museums and historic sites can help a community engage in community conversations, address difficult subjects, and make a better community.
Learn how the soft power of sites of tragedy and hardship can be potential economic tourism drivers
When and Where
April 13–16, 2019
Moscone West
San Francisco, California