Project Experience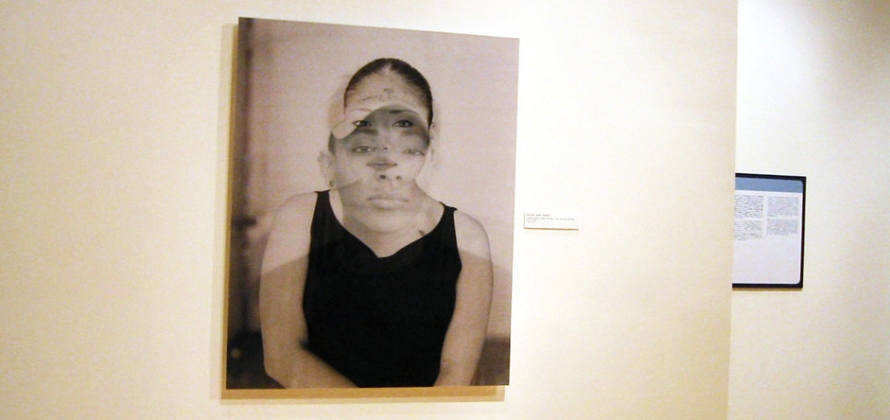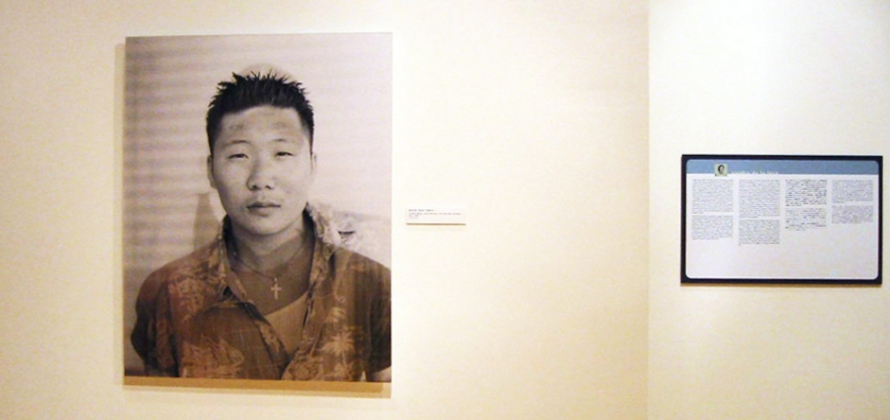 Asian Art Museum of San Francisco
1995-96
Lord Cultural Resources was commissioned to undertake a three-part sequence of planning studies for the relocation of the Asian Art Museum of San Francisco to the former Main Public Library building at the Civic Center, next to City Hall: An initial strategic planning process which culminated in the document New Directions for the New Asian, outlining key issues and long-range objectives; a Master Plan for the development of the Museum; and a detailed Functional Program, to serve as the guideline for architects Gae Aulenti and HOK Architects in the renovation of the former Library building.
Subsequently, Lord Cultural Resources worked extensively with staff to develop a Transition Plan to manage planning for the move, gallery development, technology applications, and resource allocations required to move the Museum successfully to its new home.
The new Asian Art Museum successfully opened March 20, 2003.