Project Experience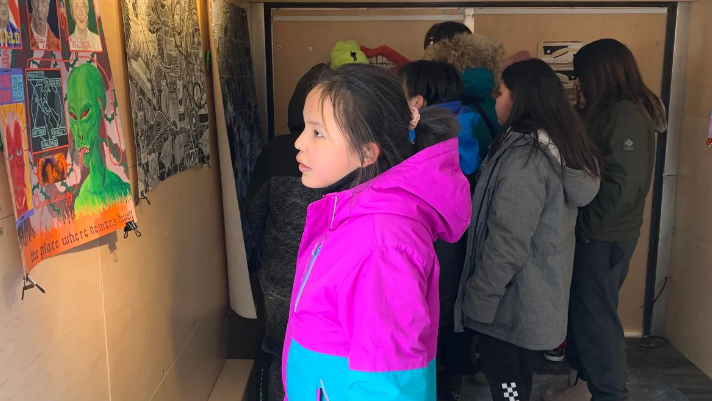 NORTHWEST TERRITORIES ART CENTRE
2022
There is no public art gallery in the Northwest Territories. Lord Cultural Resources was engaged to conduct a Concept Development and Feasibility Study for an Art Centre in Yellowknife. The Centre is planned to meet the following main objectives:
Celebrate the creativity of the people of the Northwest Territories by providing opportunities for making, sharing and learning about art and craft where they live and in the circumpolar world.
Meet the needs of existing, emerging and future visual artists in Yellowknife and the NWT to display their works of art, craft and design in a professionally curated and operated facility.
Provide incentives so that works of art created in the NWT can be collected in the NWT, donated to the NWT and repatriated by establishing a Category A museum quality institution that qualifies for those purposes under Canadian Cultural Property legislation.
Improve conditions so that visual artists in the Northwest Territories earn a living wage from their work, establish careers, and qualify for financial support from funding programs including training and residencies.
Stimulate art exhibitions, art exchanges and artist residencies between the NWT and other northern Canadian and circumpolar communities.
Offer art-making and related creative programs, including those designed for NWT youth, in Yellowknife and throughout the NWT online and where possible through traveling programs.
Contribute to the tourism infrastructure of Yellowknife and the Northwest Territories by creating a professional art centre and distinctive destination that collaborates with commercial galleries, fairs and the tourism market by supporting a quality, authentic NWT brand in art, craft, design and digital arts.