Tools
Whether your challenges involve day-to-day operations, or ambitious, transformative goals, we have tools to help you. From infographics and tip sheets to in-depth multimedia resources, these tools can:
Transform museum learning at your institution.
Activate your organization's "soft power."
Offer practical solutions for even highly creative, non-traditional museum experiences.
So much more.
Explore our tools by topic or by type to find what you need. Something specific you have in mind that is not here? Let us know by sending us an email at info@lord.ca.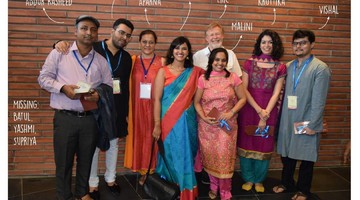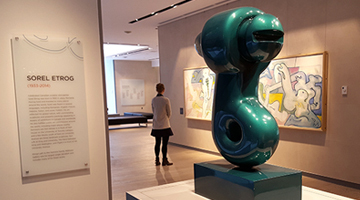 Art in Healthcare & Wellness Settings
Significant research and initiatives have identified evidence of the benefits of art in health care settings. This resource cites these benefits, noting positive health outcomes across key groups in the hospital, including patients, visiting family members and friends, hospital staff and providers, and the public.
View PDF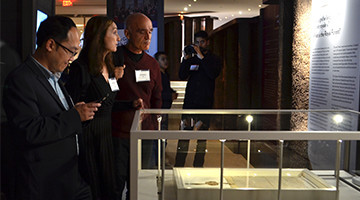 Panel on Interpretive Planning and Visitor Experience
Great exhibits take creative effort and thoughtful planning. Maria Piacente and Katherine Molineux, alongside Judy Koke (Chief Public Programming and Learning, Art Gallery of Ontario) and Courtney Murfin (Interpretive Planning at the Royal Ontario Museum), share their best practices on interpretive planning and visitor advocacy for museums.
View PDF